Everyone deserves a warm meal.
BeefBank provides meal packets to Foodbank for distribution to the homeless and marginalized people of our communities. Turn the tables on hunger and help put food on the table for families in need. Donate today and change people's lives.
Feeding the needy is now a $150 million per year national problem as one in 10 Australians seek relief.
Over the past five years BeefBank has assisted the homeless and disadvantaged through your generous donations. We are one of only a few organisations that provide meat packs to FoodBank Queensland to distribute to the needy. Together, we can ensure that the needy don't go without food throughout the year.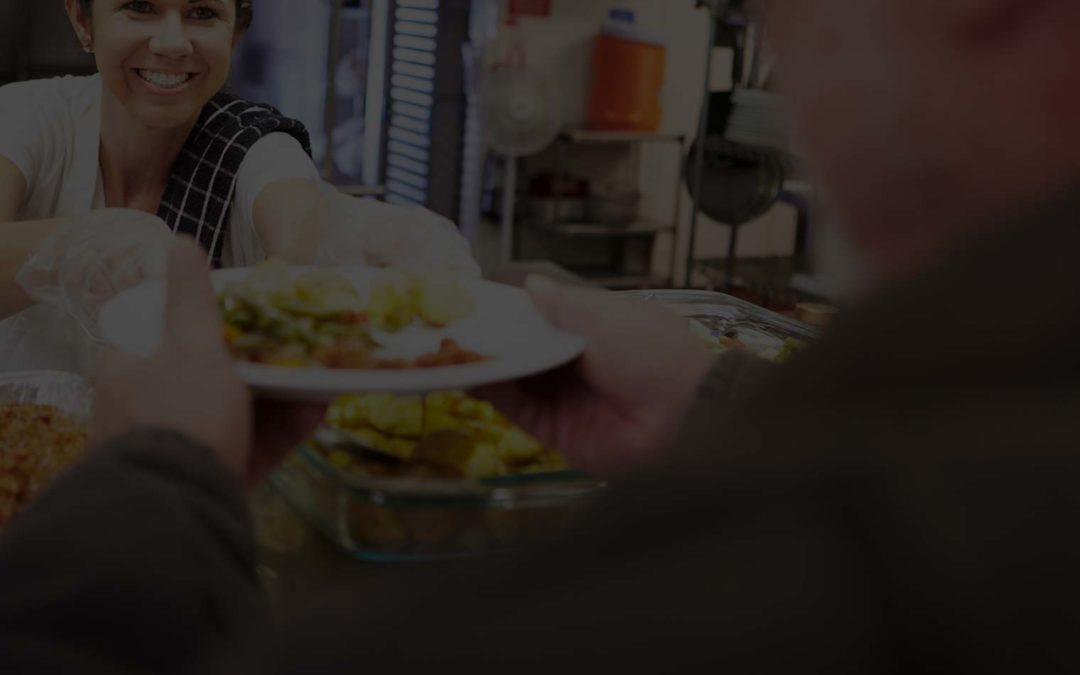 To help the poor and necessitous you don't need to be a large charity. Sometimes, relatively small groups can make a huge difference. For instance, on the last Wednesday of every month, members of the Rotary Club of Brisbane International gather at one of their homes...
read more
Giving back is as simple as one dollar, one day, one moment. You can change the tomorrow of someone less fortunate. People Are Currently Homeless Throughout Queensland Queenslanders Are Currently Living Below The Poverty Line Of Children Currently Live In Poverty With Hunger
Turn The Tables On Hunger BeefBank is proudly run by volunteers so 100% of your donation goes to the purchase and preparation of meat for those in need. There's no hidden fees or salaries to pay, simply the purchase of meat for the table.