Run For BeefBank
Get fit, run for charity and help those in need.
Each year the Rotary Clubs of Brisbane Centenary and Taylor Bridge host a large park fun run for charity.
This years event is being held at Rocks Riverside Park, in the suburb of Seventeen Mile Rocks, Brisbane. The course itself is very shady and it meanders alongside the Brisbane River with no traffic to work about.
This is a great event as there is something for everybody, simply to have some fun with your friends; there is also an opportunity for families and kids to enter and have fun and run together.
This event helps raise funds to feed the homeless and needy with 100% of the money raised going back to charity, with BeefBank being one of three major recipients. BeefBank provides meat to Foodbank QLD who in turn provide food to those charities that are helping feed the homeless and needy.
To register as a participant simply click the following link and fill in your details – http://www.rotaryfunrun.com.au. Teams are encouraged, single runners and school groups are also very welcome and there are a number of different course lengths to ensure everyone can have a go.
Fun Run Schedule
7:00am Registration
8:00am Start 1km Kids Fun Run
8:35am Start 10km runners and walkers
8:45am Start 5km runners and walkers
10:00am Presentations 10:00am Course closed
Events
10km Run/Walk
5km Run/Walk
1km Kids Dash
Categories
Kids
Junior
Adult
Team
Pet
Interested In Donating?
There are so many great ways to get involved. Donate animals or simply provide a financial donation. Every dollar makes a difference.
Total meals produced to date:
341,445
Total meals produced in 2016:
41,445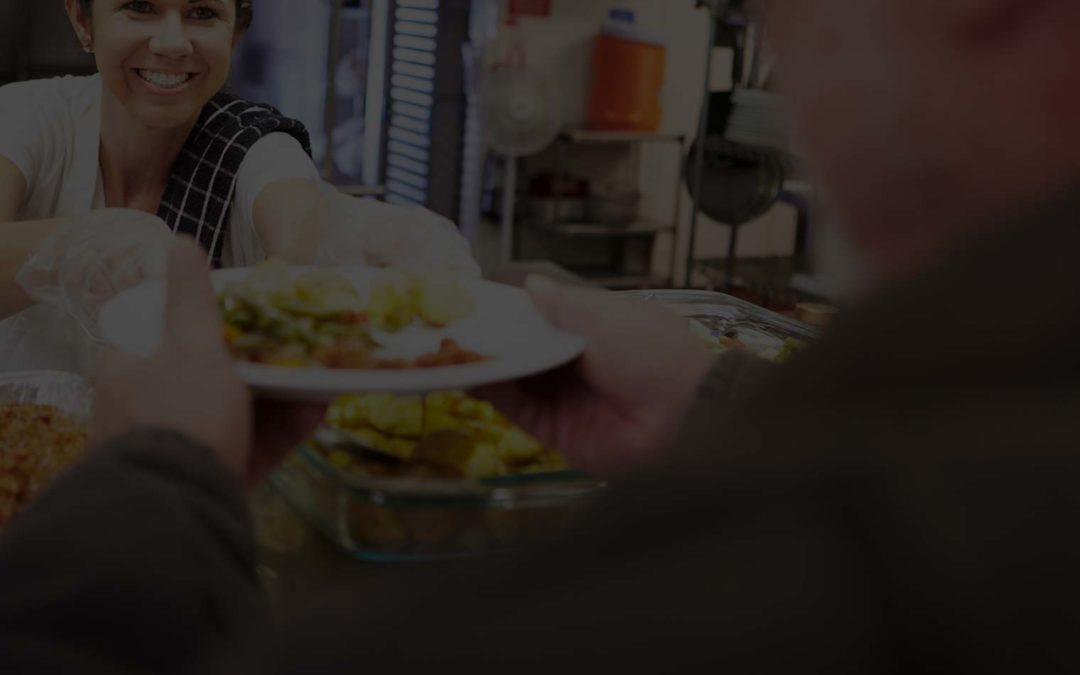 To help the poor and necessitous you don't need to be a large charity. Sometimes, relatively small groups can make a huge difference. For instance, on the last Wednesday of every month, members of the Rotary Club of Brisbane International gather at one of their homes...
Turn The Tables On Hunger BeefBank is proudly run by volunteers so 100% of your donation goes to the purchase and preparation of meat for those in need. There's no hidden fees or salaries to pay, simply the purchase of meat for the table.