Front Line Support Groups
Find information for local support groups.
BeefBank focuses wholly on supplying meat to Foodbank Qld.
If you or someone you know needs help please contact one of the front line organisations listed below.
All Areas – St. Vincent de Paul Hotline – (07) 3010 1096 – they hope to respond within 24 hours and they come to you.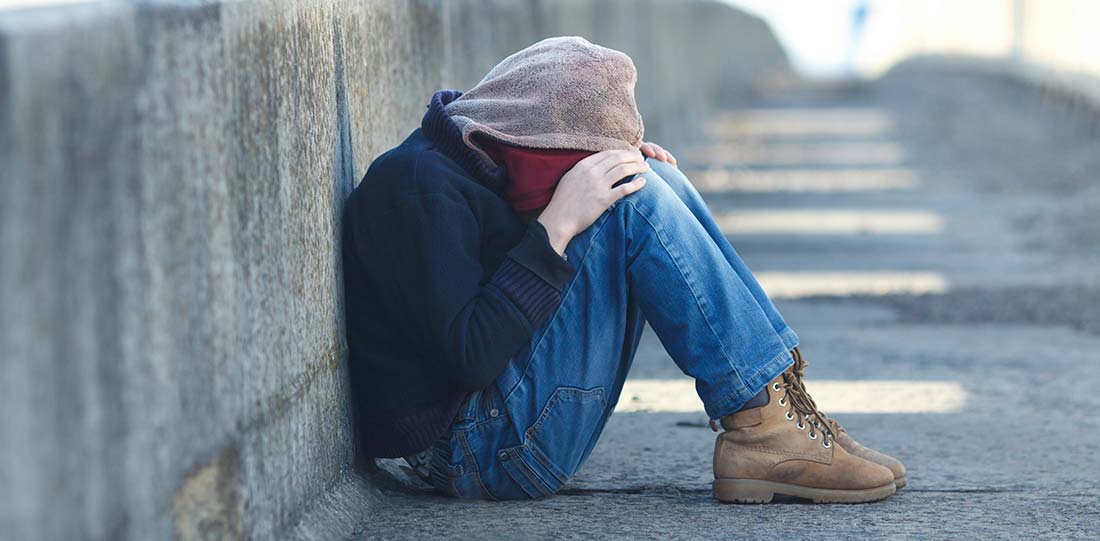 South West Brisbane

Brisbane Uniting Chuch
74 Station Rd, Indooroopilly

Mon-Fri 9am to 4pm

(07) 3878 9535
North Brisbane
Caboolture Community Action
6 Berth St, Caboolture
Mon-Fri 7.30am to 5pm
(07) 5309 4122
East Brisbane
Kangaroo Point Uniting Church
40 Linton St, Kangaroo Point
Wed 2pm to 3pm
(07) 3391 1244
Ipswich Region
Ipswich Assist
20 Limestone St, Ipswich
Mon-Tue 9am to 3pm
(07) 3413 1070
Redcliffe Region
Margate Baptist
27 Duffield Rd, Margate

Fri 9.30am to 12.30am

(07) 3284 7616
Sunshine Coast Region
Global Care Suncoast
24 Howard St, Nambour
Mon-Fri 9am to 3pm
(07) 5441 4877
Logan Region
Lighthouse Care
15 Monte-Khoury Drive Loganholme
Mon-Fri – 9am to 3pm, Sat 9am to 12 pm
(07) 3806 0639
Gold Coast Region
Vibe Care
8/10 Eight Ave, Palm Beach
Mon/Wed/Thu 1pm to 4pm
(07) 5536 7575
Interested In Donating?
There are so many great ways to get involved. Donate animals or simply provide a financial donation. Every dollar makes a difference.
Total meals produced to date:
470,989
Total meals produced in 2017:
117,000
In early May, board member Andrew Rodgers had the opportunity to go to Beef Week 2018 to showcase BeefBank to more than 100,000 patrons . This was an important event for BeefBank as demand for our services continues to grow. Despite national economic growth and...
Turn The Tables On Hunger BeefBank is proudly run by volunteers so 100% of your donation goes to the purchase and preparation of meat for those in need. There's no hidden fees or salaries to pay, simply the purchase of meat for the table.