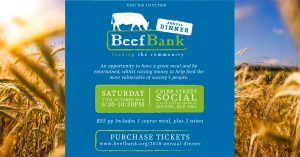 Beef Bank's first Annual Dinner is an evening to enjoy a wonderful meal, experience first-rate entertainment and raise money to help feed the most vulnerable people in our society, all at the same time.
Ticket Price: $55.00
Time: On Saturday 27 October 2018 at 6:30pm
LOCATION: Cribb Street Social
1/19-23 Little Cribb St, Milton, Qld 4064

Each ticket purchase secures your seat at the table where you will have the opportunity to enjoy wonderful company and tuck into a three-course dinner cooked by Cribb Street Social's chef Mick Garry. You will be entertained by our MC of the night and stand-up comedian Ashwin Segkar, our Brand Ambassador and Celebrity chef Paul West and beer expert and freelance writer Matt Kirkegarrd. The night will include a special video presentation by Trade Mutts and a special Auction where you could walk away with some amazing prizes and much more.

BeefBank Brand Ambassador: Paul West
Celebrity chef Paul West is BeefBank's new ambassador. Not only that but he's an author, television presenter, freelance broadcaster, the host of River Cottage Australia and much more.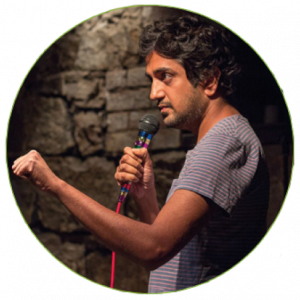 MC of the Night: Ashwin Segkar
Ashwin Segkar is a talented Brisbane stand-up comedian and writer.
He is also a radio announcer for ABC Radio and Director of Baker Street Marketing.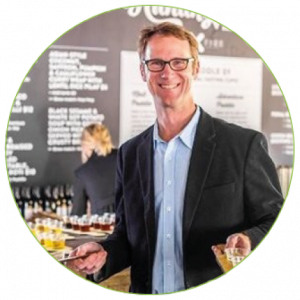 Matt Kirkegaard
Brisbane-based freelance beer writer Matt Kirkegaard is an expert in all things beer. He is the founder of BeerMatt, a beer tasting and event company, and is one of the premier beer educators and advocates in Australia.